Meest Canada
https://ca.meest.com
Meest Canada
https://ca.meest.com
2023-08-11
2023-08-11
Your package will help Ukrainian kids get ready for school!
08.11.2023
Meest Canada and MOUG "Fourth Wave," with the help of the Encyclopaedia Foundation of Ukraine, are organizing a special charity event called "Backpack for a Student."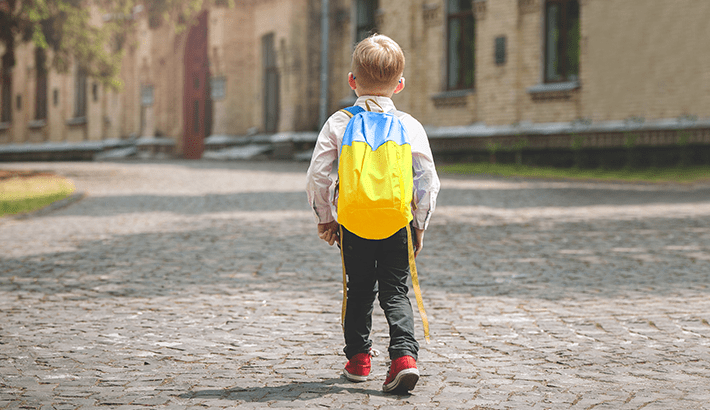 This event is meant to help kids in Ukraine who are studying despite the challenges of a big war.
Until September 1st, whenever you send a package, Meest will give $5 Canadian dollars to buy school things for kids who need help to start school in 2023.
To make lots of kids happy and ready for school:
Send packages with school clothes and things to kids in Ukraine and Europe.
Meest will give $5 for each of your packages to MOUG "Fourth Wave."
If you want, you can also give money to support this idea on the MOUG "Fourth Wave" website at this link
You can send parcels in any convenient way for you:
1. Via Meest agent
2. Register your package at Meest Portal and
For new users of the portal, there is an automatic discount of $10 on the first package until August 31.
Let's help more kids before the new school year!