Meest Canada
https://ca.meest.com
Meest Canada
https://ca.meest.com
2023-07-07
2023-07-07
Your loved ones in Ukraine would like to send you a package, and you would like to pay for it in Canada?
07.07.2023
Now you can pay for delivery it arrives in Canada! We can help you with that through our Postpayment service.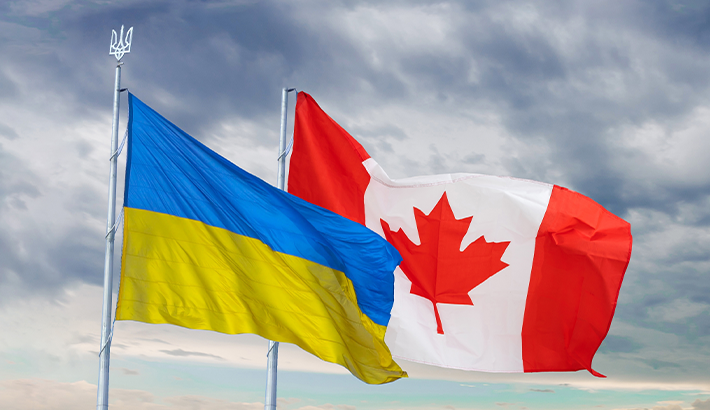 How to make use of this service?
1. Fill out and submit the registration form on the website.Provide the recipient's address (in Canada), the sender's address (from Ukraine), a description of the package contents, quantity, and the declared value of the shipment.
2. Both the sender and recipient will receive an email with a tracking number that starts with "CV". You can use this number to track the package online.
3. Packages can be sent from Meest branches in Ukraine.If needed, you can also request a courier to pick up the package from your home in Ukraine for an additional fee.
4. Once the package arrives at our main office in Toronto, we will contact the recipient to arrange payment. After payment, you can collect the package at our main office or have it delivered within Canada.
At Meest Canada, we aim to deliver your packages as quickly as possible.