Update on sending parcels to Armenia, Belarus and Azerbaijan
12.11.2020
Dear customers, please kindly read the update on sending packages to Armenia, Belarus and Azerbaijan.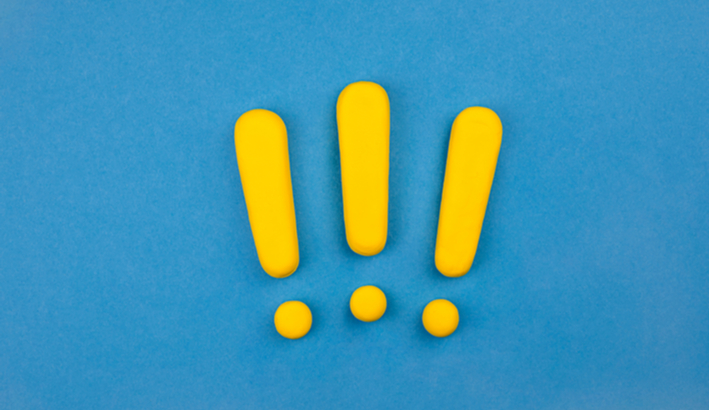 Regular flights to Armenia had been restored. Now you can send parcels to this country.
In accordance with the Belarus legislation, parcels and customs declarations CN23 should contain the following information:
about the recipient: full name, last name, and patronymic
about the recipient: full senders address in Russian
about the sender: full address
detailed naming and quantity of goods in the package
cost of goods
If the above-mentioned data is absent, the recipient needs to fill in the "Form to fill" in Russian. The form will pop up on the screen during package tracking. The recipient should check the "Control of postal shipments" at the Belpochta website https://www.belpost.by/Otsleditotpravleniye and fill in the missing information. There is a fee for this service.
If the recipient will not do it, the package will be returned to the sender in 30 days.
Azerbaijan customs officers perform detailed checks of all incoming packages for prohibited items, primarily mobile phones.