Meest Canada
https://ca.meest.com
Meest Canada
https://ca.meest.com
2023-08-18
2023-08-18
Sending packages by sea to Europe is now cheaper!
08.18.2023
Don't miss this opportunity!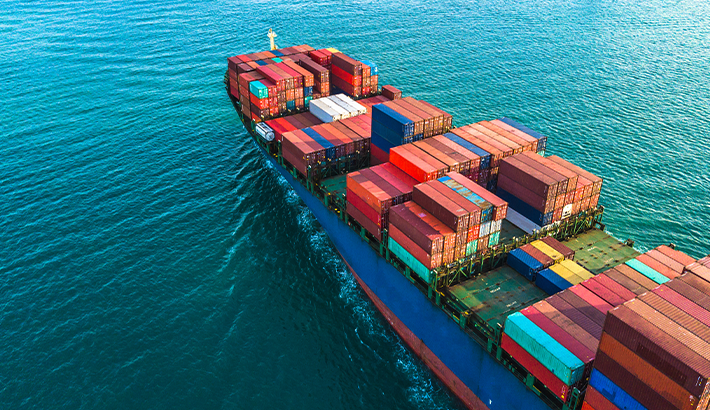 You can easily and safely send your love to your family in European Union countries with low shipping costs for parcels and small packages.
Just follow the link and easily set up your shipment online using the Meest Portal.
To find out how much it costs to send a package, use the calculator.
This is a great chance to send special gifts to Europe without spending too much.
Don't miss this opportunity!