Meest Canada
https://ca.meest.com
Meest Canada
https://ca.meest.com
2023-08-01
2023-08-01
Meest Head Office Power Outage: Aug 2, 9 am - 12 pm
07.31.2023
Dear customers, we want to inform you that Toronto Hydro-Electric Systems Limited issued a warning of a power outage at Meest's head office in Toronto, located at 97 Six Point Rd, on Wednesday, August 2nd, from 9 am to 12 pm.
We won't be able to assist you in the office or accept any calls during this time.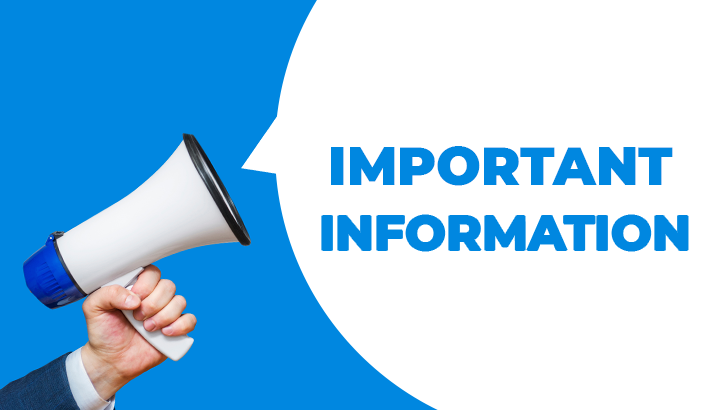 After the power is restored at 12 pm, we will be delighted to serve you, answer any questions, help you send your parcels to Ukraine and 40 other countries, or process money transfers to Ukraine.
Meest's Head Office will be operating as usual for the rest of the working days this week.
Thank you for your understanding and cooperation. We look forward to seeing you after 12 pm on Wednesday, August 2nd.