Meest Canada
https://ca.meest.com
Meest Canada
https://ca.meest.com
2023-08-03
2023-08-03
Meest Corporation is excited to announce the opening of our new office in Chicago.
08.03.2023
Chicago residents can now use our top-quality shipping and logistics services.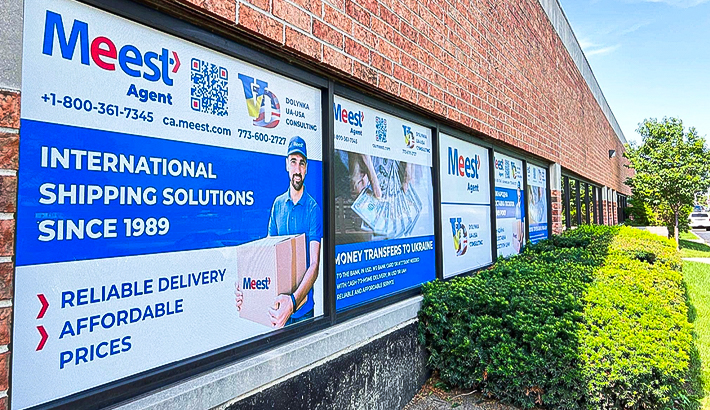 Known as the leading shipping provider in Ukraine, we strive to meet the community's needs. Our new Chicago office will enhance services, making it easy to send money, documents, and parcels between the USA and Ukraine.
Find us at Meest Prospect Heights, 15 E Palatine Rd unit 104, Prospect Heights, IL 60070, USA. We offer shipping for packages, small items, and money transfers from Monday to Friday, 11:00 AM to 5:00 PM.
We're expanding our services to bring the Ukrainian community closer to local residents and businesses. Enjoy express delivery, international shipping, document services, and shipping for large items.
At Meest Corporation, safety, speed, and accuracy are our pride. Trust these values in our new Chicago office. We're here to understand and assist with your needs.
For more information, contact us through various channels:
We're confident our presence in Chicago will strengthen the connection between Ukraine and the USA.
Meest Corporation: Your reliable partner for shipping and logistics needs!