Meest Canada
https://ca.meest.com
Meest Canada
https://ca.meest.com
2023-06-30
2023-06-30
Important information about customs clearance for parcels in Ukraine!
06.30.2023
Starting from July 2023, electronic declaration of parcels at customs will be implemented.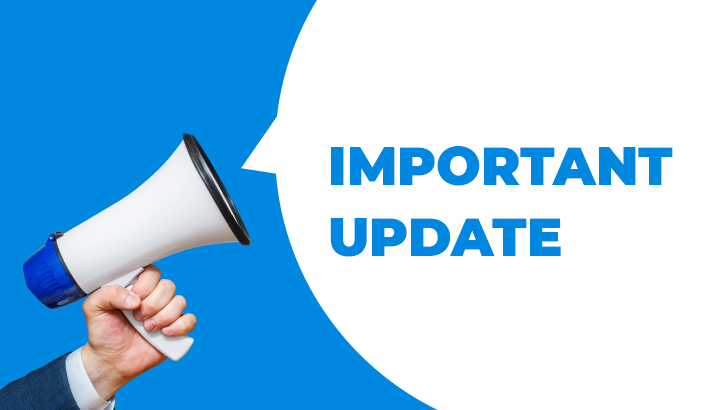 The changes in the procedure mean that electronic manifests of parcels need to be submitted to customs before the arrival of the vehicle carrying the parcels at the border checkpoint with Ukraine.
What information is mandatory in the declaration?
Surname of the sender;
Sender's address;
Surname of the recipient;
Address of the recipient;
Detailed description of the contents of the parcel. Each item in a separate row indicating the value and quantity of each item;The cost of the parcel;
The total value of the parcel must be equal to the sum of the costs of each item in the parcel.
IMPORTANT: We won't be able to submit the electronic manifest to the customs system if it contains incorrect product codes, insufficient description of contents, or if the total value of the parcel doesn't match the sum of the individual item values. Parcels with prohibited contents will be returned from Ukraine back to Canada at the sender's expense!
Prohibited contents include:
Food products weighing over 10 kg (22 pounds);
Alcohol;
Tobacco;
Products containing nicotine;
Expired medical supplies, and more.
The customs process can be faster and smoother if we all comply with the new requirements. Thank you for your understanding and cooperation!