Meest Canada
https://ca.meest.com
Meest Canada
https://ca.meest.com
2023-03-22
2023-03-22
Meest offers a new service - home pick-up. Free until April 21!
03.22.2023
Our new parcel pick-up service is free until April 21st!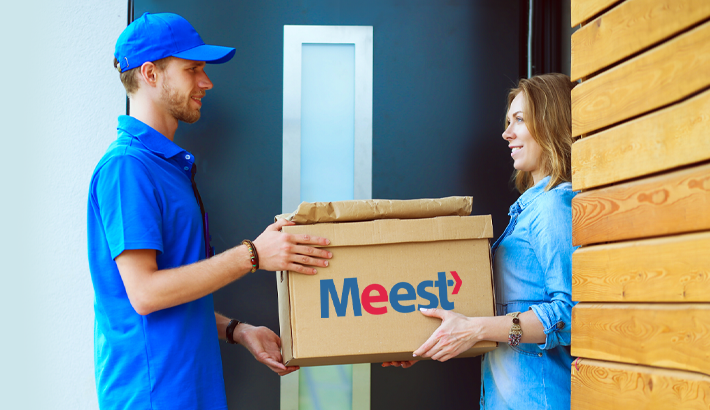 We are happy to launch a new service, home pick-up, to make customers' package delivery even more pleasant!
Go to ca.meest.com/portal and register or log in

Select the option for HOME PICK-UP BY CANPAR, enter your HOME address and choose a WORK day for the courier to come

Pay for the parcel online

You will receive a barcode by email

Print the barcode and attach it to the package
The courier from our partner CANPAR will come to your HOME on the chosen WORK day during WORKING hours to pick up your parcel.
Send your parcels with ease using Meest!