Meest Canada
https://ca.meest.com
Meest Canada
https://ca.meest.com
2023-09-07
2023-09-07
Delivery by sea to Asia
09.07.2023
Now you can send sea parcels to your family and friends in Central Asia not only directly by AVIA, but also BY SEA!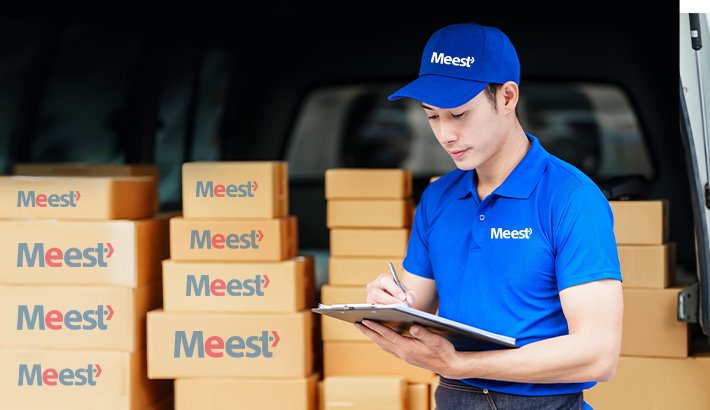 Great news for you!
You can send your parcel in person at Meest agents or conveniently register it online at Meest portal. The portal offers you the following convenient options:
If you go to work every day, register your parcel at Meest portal and drop it off to Meest at any Canada Post office on your way to work.
Parcel pick-up from home by our partner Canpar.
If you like to stay at home, you can register your package at Meest portal and order a courier parcel pick-up from home.
To learn more about delivery terms and other details, please visit our website at the following link.