Meest Canada
https://ca.meest.com
Meest Canada
https://ca.meest.com
2023-08-23
2023-08-23
Congratulations on Independence Day, Ukraine!
08.23.2023
Today, we're celebrating a really important day for all Ukrainians - it's the day when your country became free and independent.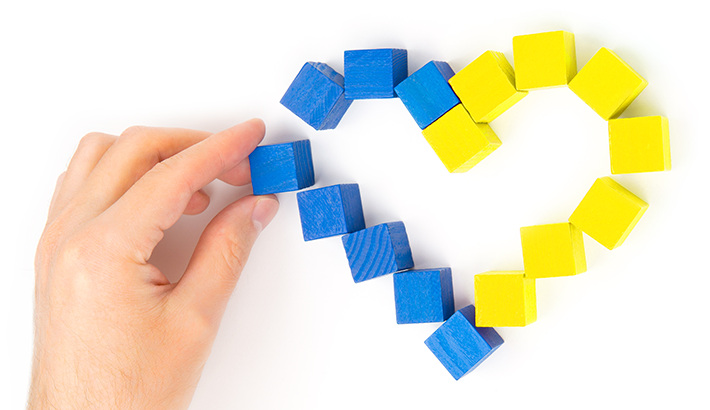 We hope this day makes you proud of your history and excited about the good things that can happen in the future. It's important to remember that your country has always fought for its freedom.
Right now, things are a bit tough, and having support from family and friends is super important. We're here to help you out. If you sign up on our Meest website before August 31st, you'll get a discount of $10 in Canadian money on your first package delivery. This is a great chance to help your family and save money with us. Learn more here.
We think the Ukrainian people are strong and determined, and even though we might be far away, we're connected in spirit. We want peace, success, and happiness for every Ukrainian family.
Glory to Ukraine!