Changes to the Meest Headquartes hours of operations
11.06.2020
Dear customers, we inform you of the changes to the hours of operation of the Meest Headquarters.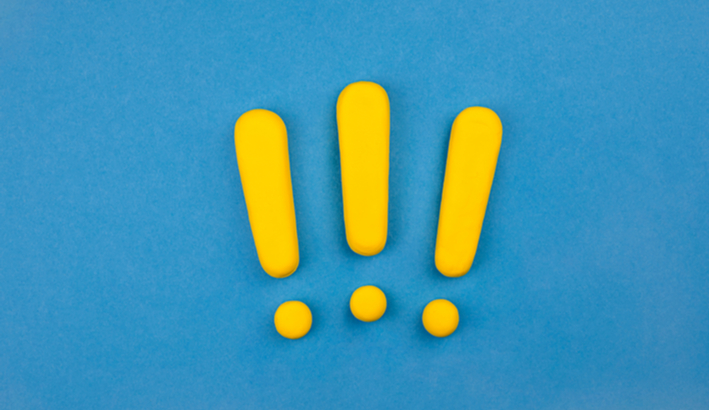 Starting from this Saturday, November 7th, Meest Headquarters will not be working with customers on Saturdays due to thorough cleaning and safety-related measures.
Let us remind you that at any time you can conveniently drop off your packages to Meest via Canada Post offices or authorized Meest agents.
To do so you need to:

1. Register at MEEST PORTAL
2. Register your shipment online
3. Drop your shipment off at any Canada Post location or Meest agent.
The service of fast and reliable money transfers is also available at Meest portal.
Should you have any questions, please do not hesitate to contact us at 1-800-361-7345 or by sending an inquiry to info.canada@meest.com.