Meest Canada
https://ca.meest.com
Meest Canada
https://ca.meest.com
1970-01-01
1970-01-01
We thank you for helping Ukraine!
01.11.2023
Meest Canada thanks their agents and partners for providing humanitarian aid for Ukraine and its people.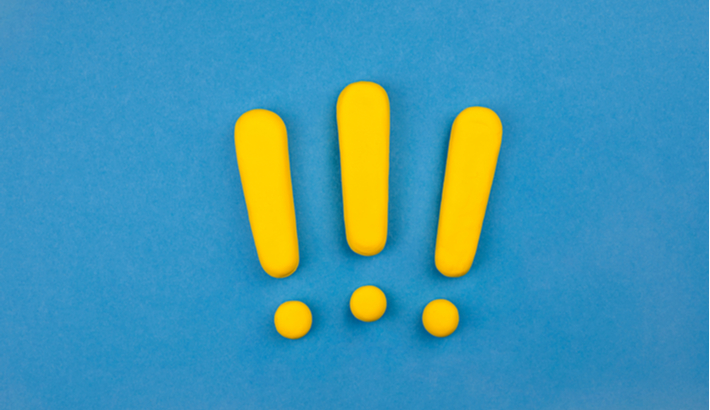 We are incredibly grateful to our Canadian agents and partners, like Viva Deli company, for their unwavering commitment to providing humanitarian aid to Ukraine and its citizens from various regions. Your support means the world to us and we couldn't have done it without you. Your generosity and dedication to helping those in need are truly inspiring and embody the compassionate and kind spirit of Canada. Thanks to your efforts, countless people affected by the war in Ukraine receive the support they need. We feel incredibly honoured to have the opportunity to work alongside such wonderful people.