Important: registration of shipments to Belarus
11.27.2020
A lot of packages sent to Belarus are being returned to senders because they failed the customs clearance. Please pay attention to the following rules of package registration for proper customs clearance.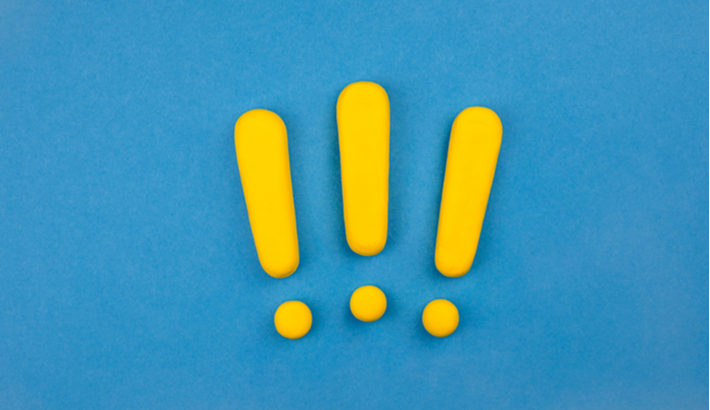 In accordance with the Belarus legislation, parcels and customs declarations CN23 should contain the following information:
about the recipient: full name, last name, and patronymic
about the recipient: full senders address in Russian
about the sender: full address
detailed naming and quantity of goods in the package
cost of goods
If the above-mentioned data is absent, the recipient needs to fill in the "Form to fill" in Russian. The form will pop up on the screen during package tracking. The recipient should check the "Control of postal shipments" at the Belpochta website https://www.belpost.by/Otsleditotpravleniye and fill in the missing information.
If the recipient will not do it, the package will be returned to the sender in 30 days.