Meest Canada
https://ca.meest.com
Meest Canada
https://ca.meest.com
2022-02-07
2022-02-07
Valentine's Day with Gifts For Ukraine
02.07.2022
Hurry to choose lovely gifts for your loved ones in Ukraine.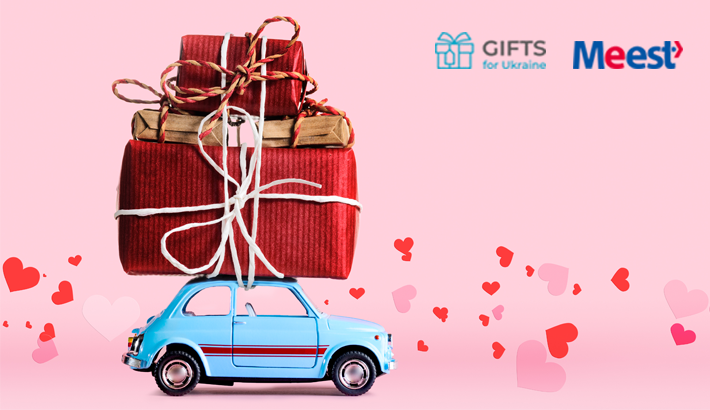 The most romantic holiday – Valentine's Day is pretty close! To your loved ones feel your love and care, think about the wonderful gift already today. Gifts For Ukraine prepared for you a lot of interesting ideas, to express your feelings instead of thousands of words. Hurry to pre-order gifts till February 11, so that our cupids have time to deliver your feelings to Valentine's Day.
Choose on the website bit.ly/lovepresent wonderful gift sets, sweets, flowers, original wood gifts, linens, and other romantic gifts for your loved ones! Surprise your loved ones in Ukraine with a nice gift, because true love knows no bounds.