Meest Canada
https://ca.meest.com
Meest Canada
https://ca.meest.com
2022-11-15
2022-11-15
Now Meest Head Office works longer for you
11.14.2022
Starting from November 14, Meest Head Office works longer!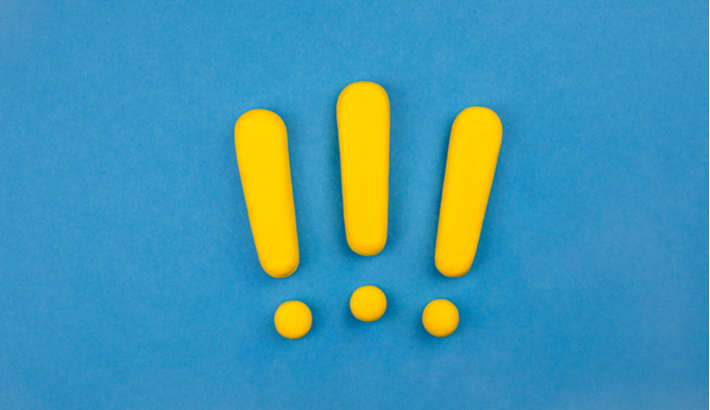 Due to a large number of customer requests, on November 14, the Meest Head Office will prolong its business hours. That includes both parcel pick-up and drop-off.
Make sure to save new working hours:
• Monday-Tuesday: 9 am to 7 pm
• Wednesday-Thursday: 9 am to 8 pm
• Friday: 9 am to 6 pm
• Saturday: 10 am to 3 pm
Our Head Office is located at 97 Six Point Rd, Toronto.