Meest Canada
https://ca.meest.com
Meest Canada
https://ca.meest.com
2022-04-20
2022-04-20
UPDATE TO SENDING PARCELS TO KAZAKHSTAN
04.20.2022
Dear customers, please note the following information on shipments to Kazakhstan.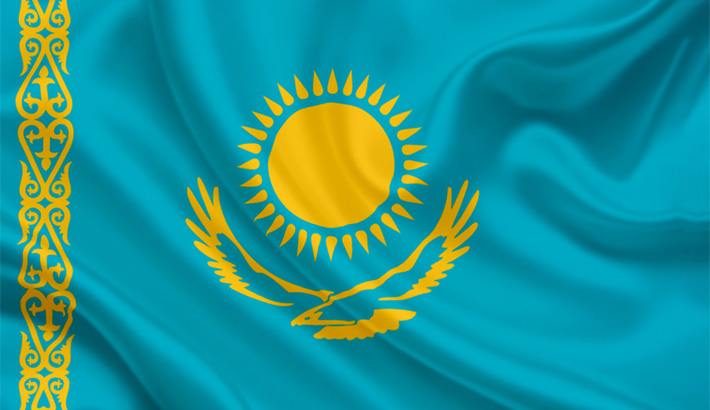 On April 1, 2022, new rules and limits for the import of foreign parcels were introduced on the border of Kazakhstan.
From now on, the parcel should not exceed 30 kg and be valued at more than €1,000
Kazakhstan Customs also conducts detailed inspections of all parcels for the detection of prohibited items, drugs and dietary supplements without a prescription or certificate. If you want your parcel to reach the recipient, PLEASE ADD prescriptions or checks confirming the purchase of dietary supplements or drugs.
Thank you for understanding!