Meest Canada
https://ca.meest.com
Meest Canada
https://ca.meest.com
2022-08-19
2022-08-19
The First Lady of Ukraine, in partnership with Meest and the Canada-Ukraine Foundation delivered more than 30,000 kg of humanitarian food
08.19.2022
The First Lady of Ukraine, in partnership with Meest and the Canada-Ukraine Foundation delivered more than 30,000 kg of humanitarian food cargo to newly de-occupied and reintegrated territories in Ukraine. Food boxes were sent to settlements in Kyiv, Mykolaiv, Kharkiv, Sumy, Chernihiv, and Zaporizhia regions.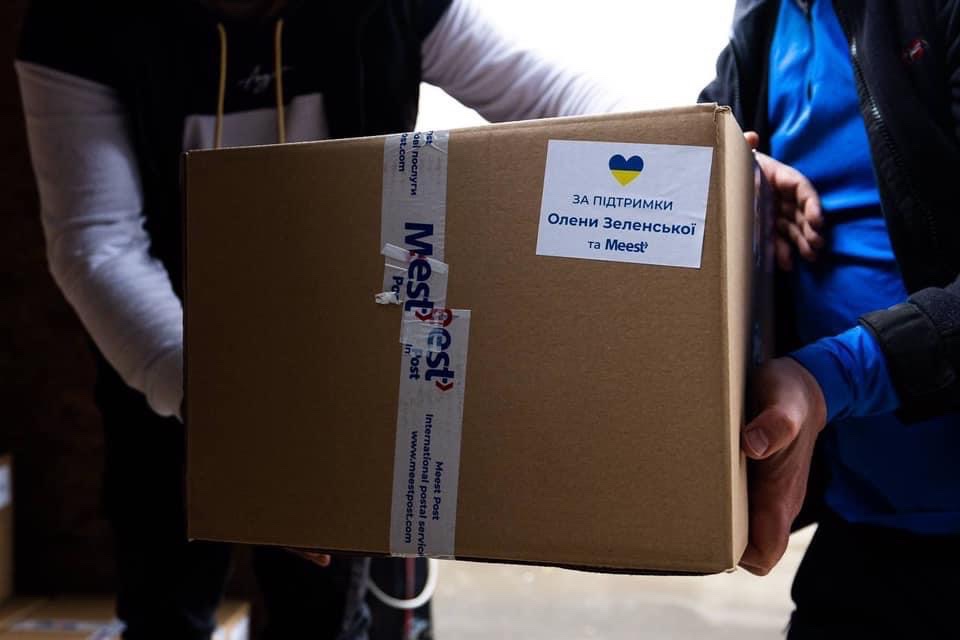 On World Humanitarian Day, Olena Zelenska shared: "I am sure that first of all, it is necessary to help those who have the hardest time - orphanages, elderly people, people with disabilities, families who lost their normal lives due to hostilities and became forced migrants. They need everything from grocery sets to laptops and tablets so that children can study remotely."
According to UN data, about 15.7 million citizens of Ukraine currently need humanitarian aid.
We thank the First Lady for her strong commitment to helping the people of Ukraine, and we will continue to support humanitarian aid initiatives - until victory!
If you or your organization would like to work with us or donate food boxes, please click here - https://box4ukraine.com/en/