Meest Canada
https://ca.meest.com
Meest Canada
https://ca.meest.com
1970-01-01
1970-01-01
Register on Meest Portal and send parcels online!
07.18.2023
Don't waste any time! Register now!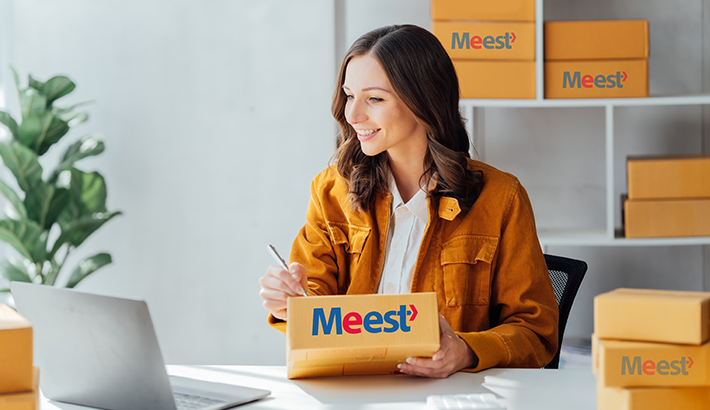 Registration is simple and fast. Just follow the link and confirm your email by clicking on the link in the email you will receive after registration.
Why should you have a Personal Account on the Meest Portal?
Calculate shipping costs without any hassle.
Process documents for your package and the CN23 customs form.
Drop off your package at Meest in a Canada Post office or order home pick-up with Canpar.
Keep track of all your shipped packages in one place.
Review payment history to stay informed about all transactions.
Create your own recipient database for convenient shipping.
Don't waste any time! Register now!