Meest Canada
https://ca.meest.com
Meest Canada
https://ca.meest.com
2022-01-10
2022-01-10
Vancouver weather update
01.10.2022
Dear customers, we inform you that Vancouver continues to be hit with inclement weather conditions.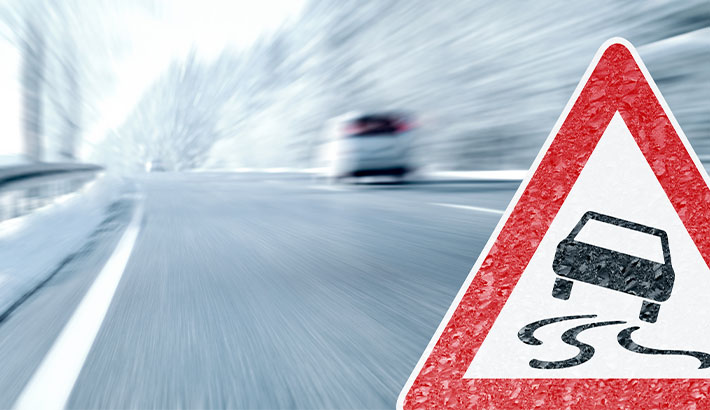 Icy conditions due to freezing rain result in road closures and traffic issues.
Our agents in Vancouver continue to operate per the usual schedule, however, please expect delays as a result of road conditions.
We do our best to minimize the impact of the weather conditions, and highly appreciate your patience and understanding!