Meest Canada
https://ca.meest.com
Meest Canada
https://ca.meest.com
1970-01-01
1970-01-01
New online support chat is already available!
02.06.2023
Meest Canada launched an online customer support chat in real-time.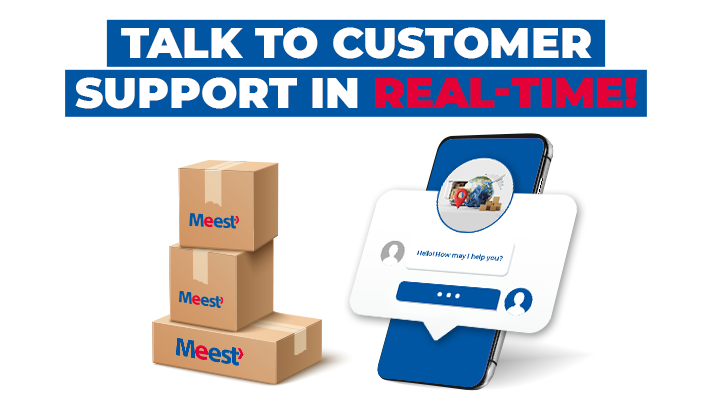 Meest Canada Chat is finally available for every customer. Wether you don't want to call us or write emails, you can use our online customer support chat. It's easy and fast.
Where to find online chat?
- on our website
- Telegram
- Viber
If you want to send a parcel to Ukraine or the rest of Europe but still have some questions - use our Meest Canada Chat to get a fast and qualified answer!