Meest Canada
https://ca.meest.com
Meest Canada
https://ca.meest.com
2022-12-07
2022-12-07
Meest West works again for you!
12.07.2022
Dear customers, now you can again send parcels via Meest West representative in Mississauga.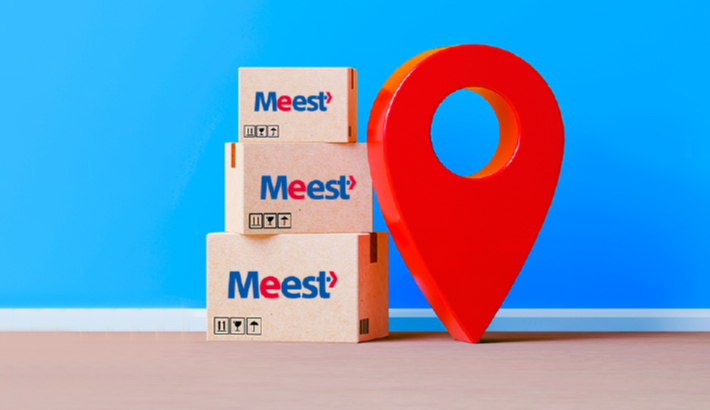 Meest West is located at 3015 Winston Churchill Blvd, Unit 5, Mississauga, ON, L5L 2V8.
Office business hours:
Monday-Tuesday: from 10.00 to 18.00

Wednesday-Thursday: from 10.00 to 19.00

Friday: from 10.00 to 18.00

Saturday: from 10.00 to 15.00
You can also call 416-236-5890 or 416-236-4822.