Meest Canada
https://ca.meest.com
Meest Canada
https://ca.meest.com
2021-09-16
2021-09-16
Meest Ships to 12 New Countries From Canada (44 In Total)
09.16.2021
We are happy to announce the launch of 12 new destinations for parcel shipping from Canada, which makes 44 shipping destinations in total.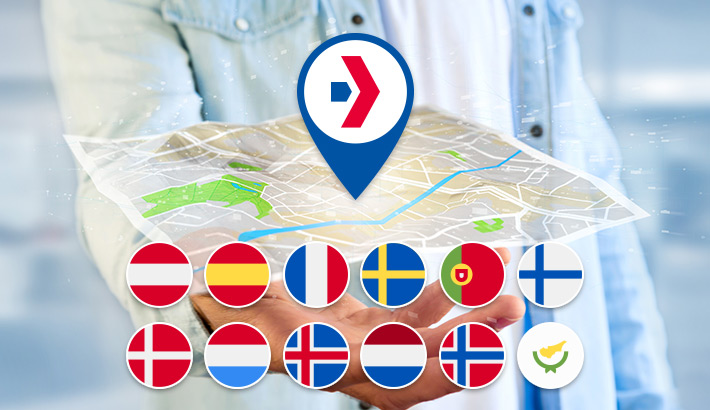 Now customers can send parcels to:
Please click on the above-listed countries to learn more about the prices and timelines for shipping.
Shipping to new countries is available at Meest offices, via agents, or at Meest Portal.