Meest Canada
https://ca.meest.com
Meest Canada
https://ca.meest.com
2021-08-04
2021-08-04
Meest Headquarters extended business hours
08.04.2021
Dear customers, we are happy to inform you that Meest Headquarters extends its business hours during weekdays and is open on Saturdays.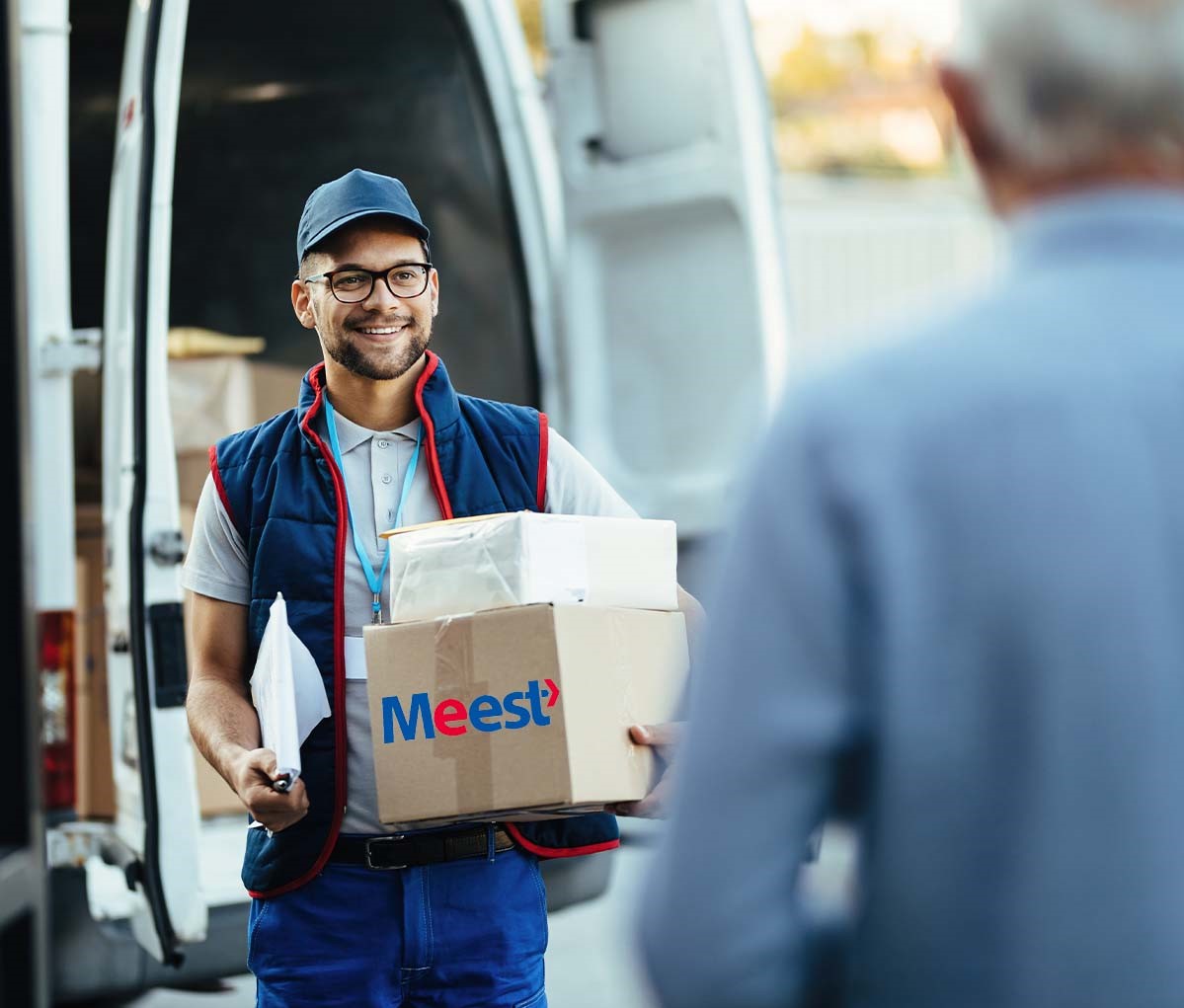 Dear customers, we inform you that effective August 2021, Meest Headquarters' business hours are extended.
We will be happy to serve you:

Monday, Tuesday, Friday: 9:00 – 18:00
Wednesday, Thursday: 9:00 – 19:00
Saturday: 10:00 – 15:00
Sunday: office closed

Let us also remind you that at any time you can conveniently drop off your packages to Meest via Canada Post offices or authorized Meest agents.
To do so you need to:
Register at MEEST PORTAL
Register your shipment online
Drop your shipment off at any Canada Post location or Meest agent.

Should you have any questions, please do not hesitate to contact us at 1-800-361-7345 or by sending an inquiry to [email protected].