Meest Canada
https://ca.meest.com
Meest Canada
https://ca.meest.com
2023-04-06
2023-04-06
Meest Head Office business hours for Easter holidays
04.06.2023
Dear customers, please check the business hours of the Meest Corporation head office on the Easter Holidays, so that everyone can send more parcels to families and friends in time.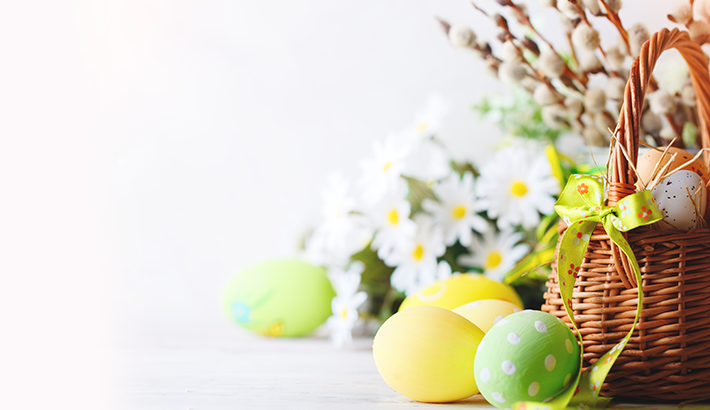 On Saturday, April 7th, Meest Head Office will be CLOSED due to the observance of Good Friday.

The office will be OPEN on Saturday, April 8th, Monday, April 10th, Saturday, April 14th, and Monday, April 16th.
We wish you a Happy Easter! Enjoy your time together with your loved ones.