Meest Canada
https://ca.meest.com
Meest Canada
https://ca.meest.com
2023-11-22
2023-11-22
New Chief Operations Director of Meest Corporation Inc.
11.21.2023
Meest Corporation Inc. Welcomes Ivan Marchenko as New Chief Operations Officer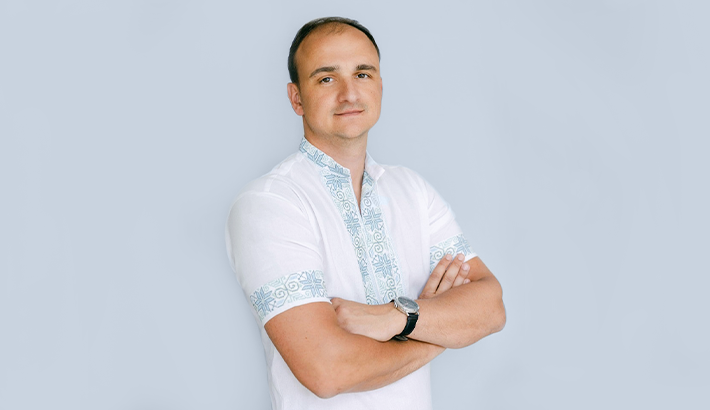 Toronto, ON – November 21st, 2023
Meest Corporation Inc., a prominent player in international parcel, e-commerce and money transfer services to Ukraine, is excited to announce the appointment of Ivan Marchenko as the new Chief Operations Officer, effective September 1st, 2023.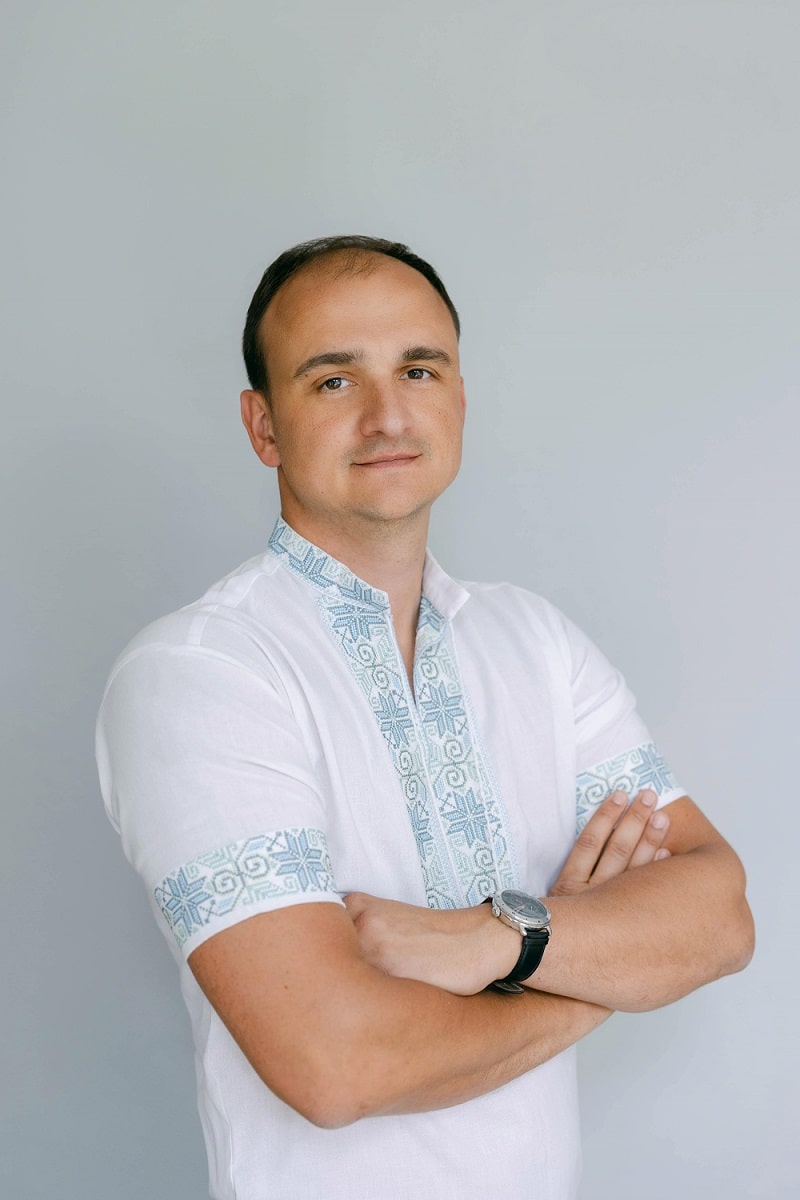 This significant appointment follows the retirement of Mrs. Tamara Debattista, who has been an integral part of Meest's growth and success.
Ivan Marchenko steps into this role with a rich background in business development and operations management, both within and in Meest Сorporation Inc.
His academic achievements in Global Business Management from Humber College, where he graduated with honors, complement his professional experience.
With over a decade of industry experience, Ivan is renowned for his innovative leadership and strategic vision. His deep understanding of operational intricacies and global market trends positions him perfectly to spearhead Meest's continued expansion and evolution in both the Canadian and American markets.
Under Ivan's leadership, Meest is poised to embrace new ideas, energy, and perspectives in its operations. His global business insight and commitment to operational excellence are expected to propel the company towards new heights of service quality and operational efficiency.
Since its inception in 1989 in Toronto by Rostyslav and Anna Kisil, Meest has played a pivotal role in connecting the Ukrainian diaspora in Canada with their homeland. Today, the company extends its services to over 62 countries, reinforcing its mission to build bridges that connect people, organizations, and projects around the globe.
For further information about Meest and our range of services, please contact Nadia Matukhno at nadia.matukhno@meest.com or call 416 236 2032 ext 231. Discover more at our website and stay updated via our Facebook page
About Meest Corporation Inc.:
Meest Corporation Inc. stands as a leader in international parcel, e-commerce and money transfer services from Canada and the USA to Ukraine, Europe, Central Asia, and Israel. With over 34 years in the field, Meest boasts an extensive network of partners and is a proud supporter of Ukrainian community initiatives.