Meest Canada
https://ca.meest.com
Meest Canada
https://ca.meest.com
2022-07-29
2022-07-29
Join us at annual Ukrainian festival in Centennial Park
07.29.2022
Join the celebration of the 31st anniversary of Ukraine's Independence Day at the annual festival in Centennial Park.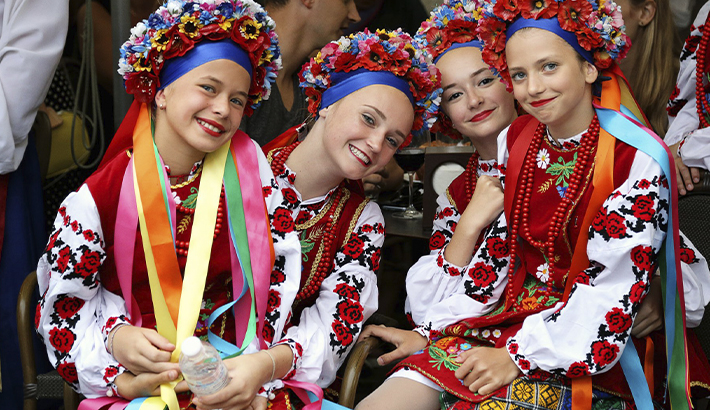 The festival will be held on August 20, 2022, with the support of the Ukrainian Canadian Congress - Toronto Branch. The festival will feature live music, Ukrainian cuisine, children's entertainment and much more.
All sites open at 10:00 am. Visit the Meest tent for up-to-date information for new immigrants or Meest information regarding our services!
Hope to see you there!