Meest Canada
https://ca.meest.com
Meest Canada
https://ca.meest.com
2022-02-15
2022-02-15
UPDATE ON AIR TRANSPORTATION TO UKRAINE
02.15.2022
Dear customers, we would like to inform you that all air shipments with Meest are operating according to the usual schedule.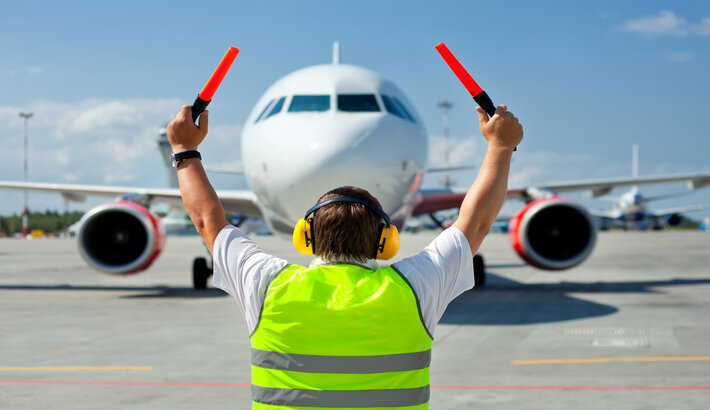 We work daily with logistics departments and monitor the situation with Ukrainian airspace. In case of any changes with the terms of air transportation, we will inform you in a timely manner.
If you have any questions, don't delay and call the toll-free number +1-800-361-7345.
Meest Corporation