Meest Canada
https://ca.meest.com
Meest Canada
https://ca.meest.com
2023-06-08
2023-06-08
HOW TO SUPPORT UKRAINIANS AFFECTED BY THE KAHOVSKA DAM EXPLOSION?
06.08.2023
The situation in the Kherson Region is extremely challenging. We extend our sympathy, thoughts and solidarity to the families and friends of all impacted by the explosion of the Kakhovska dam. Now we need to provide assistance to our people in Ukraine.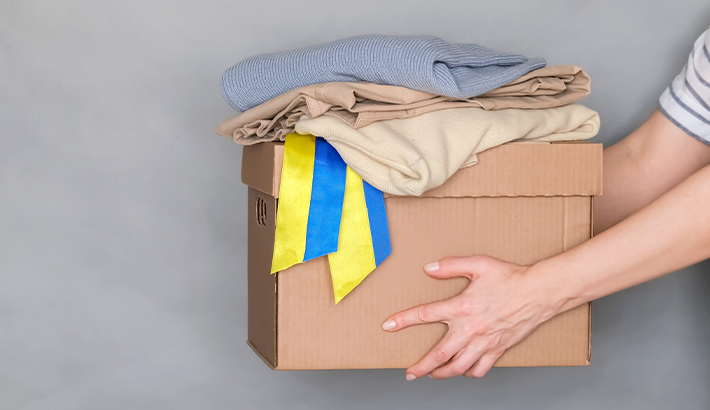 Here's how you can lend a helping hand:
Meest offers special humanitarian aid tariffs for sending parcels from Canada and selected US states to Kherson, Mykolaiv, Odesa, and Zaporizhzhia regions via Meest agents.
Parcels with aid can be sent until July 6, 2023 via Meest agents. For detailed information on humanitarian tariffs, click here.
You can find the nearest Meest agent here.
For organizations planning to send significant quantities of humanitarian aid, we have special humanitarian aid tariffs in place. Please send your requests to [email protected]
In addition to our efforts, we encourage direct donations to organizations actively assisting the victims, for example:
Together, we can extend our support to those affected by this tragedy.
---
For more information on discounted rates and shipping options, please visit our website or reach out to us at 1-800-361-7345 or via email at [email protected].