Meest Canada
https://ca.meest.com
Meest Canada
https://ca.meest.com
2020-10-21
2020-10-21
Save the date to send your Christmas shipments to Ukraine
10.21.2020
Your Christmas shipments and presents should be delivered on time before the holidays.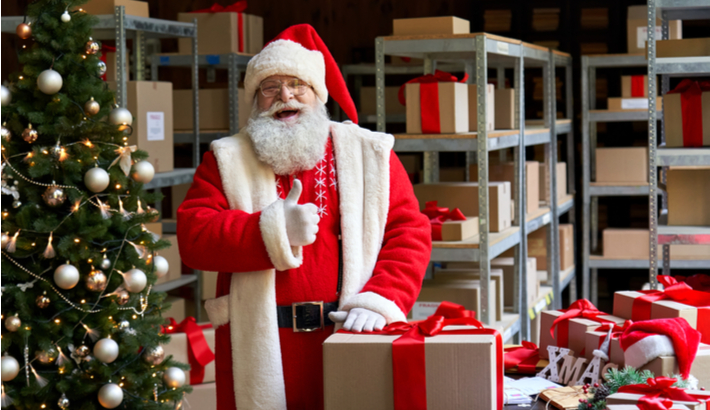 Meest would be happy to deliver your Christmas presents if you drop-off your shipments to Meest headquarters before the following dates:
Sea shipments - before November 7th

Avia shipments - before December 7th
If you live far away from the Meest office, you can drop off your shipment to Meest at any Canada Post location or Meest Agent.
To do so you need to:
Register at Meest Portal
Register your shipment online

Drop your shipment off at any Canada Post location or Meest agent.