Meest Canada
https://ca.meest.com
Meest Canada
https://ca.meest.com
2023-08-23
2023-08-23
Glorious Day of the Ukrainian Flag!
08.23.2023
Today we celebrate together the symbol of our independence, dignity, and unity - the Day of the Ukrainian Flag.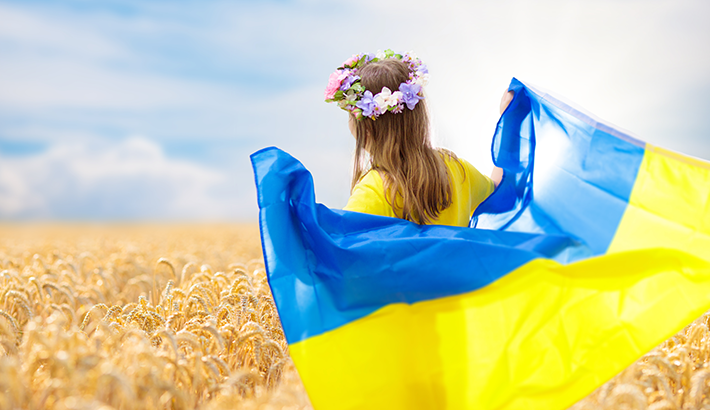 This holiday is filled with patriotism and pride for our country.
Meest Canada congratulates everyone on this important day!
May the flag always protect our free and independent Ukraine, as we continue to write new bright pages of its history together.