Meest Canada
https://ca.meest.com
Meest Canada
https://ca.meest.com
2022-02-08
2022-02-08
Favorite column "You've asked Meest" goes online
02.08.2022
Now you can find answers to your questions at our website.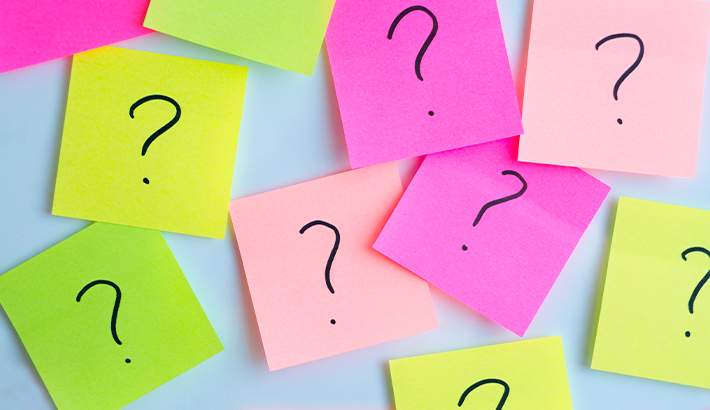 We receive a lot of questions from customers regarding customs duties, sending products or equipment, etc. Therefore, we decided to start a "You Asked Meest" column not only on social networks but on the Meest Canada website.
The column will be updated every week, so follow the news on our social pages.
See you online,
Meest Canada