Meest Canada
https://ca.meest.com
Meest Canada
https://ca.meest.com
2022-07-27
2022-07-27
Every 10th parcel is free!
07.27.2022
Meest Corporation Inc. wants to help you be connected with the world! Starting from August 2, 2021, every 10th package you send is FREE!*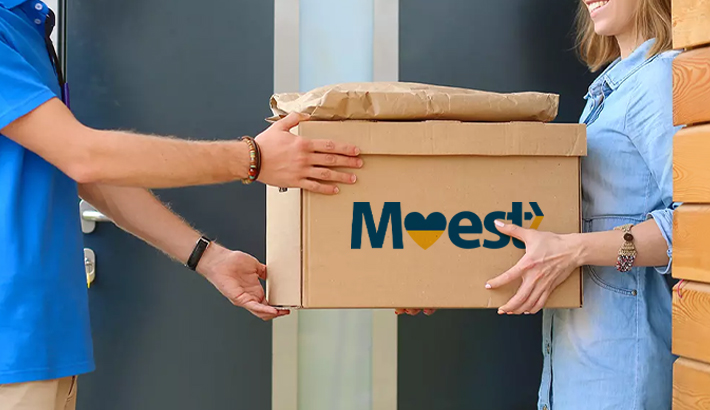 To enjoy free package shipping, you need to send 9 packages with Meest from August 2, 2022, to August 2, 2023. The average weight of the 10th package should be an average of 9 packages. Packages, sent in previous period are not qualified for 2022-2023 promo period.