Meest Canada
https://ca.meest.com
Meest Canada
https://ca.meest.com
2023-10-20
2023-10-20
Ensure your loved ones receive your holiday packages with love and care just in time!
10.20.2023
To arrive on time for the seasonal holidays, the packages must arrive at our main office before the following dates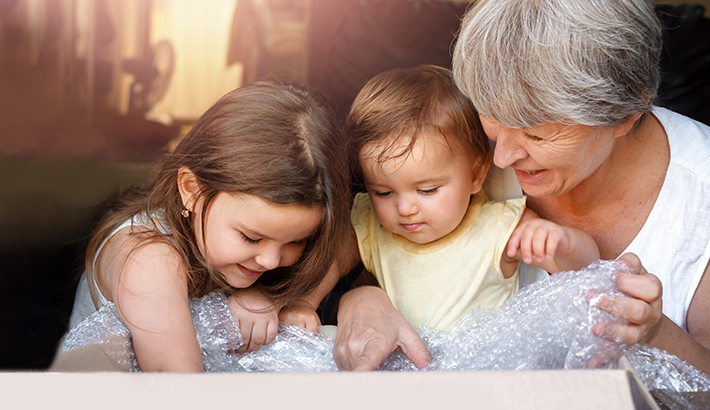 Due to the high volume of holiday shipments, packages that arrive at our main office later might be delivered later accordingly.
SEA parcels:
AIR parcels:
Send parcels with Meest in any convenient way you like:
Visit our Meest representatives in your city and send your parcel in person.
Register parcels online on the Meest portal and drop them off at any Canada Post office.
Register parcels online at Meest portal and order parcel pick-up from home by our partner Canpar.