Meest Canada
https://ca.meest.com
Meest Canada
https://ca.meest.com
2023-08-04
2023-08-04
Civic Day! Our Office will be closed on August 7
08.04.2023
Attention, dear customers!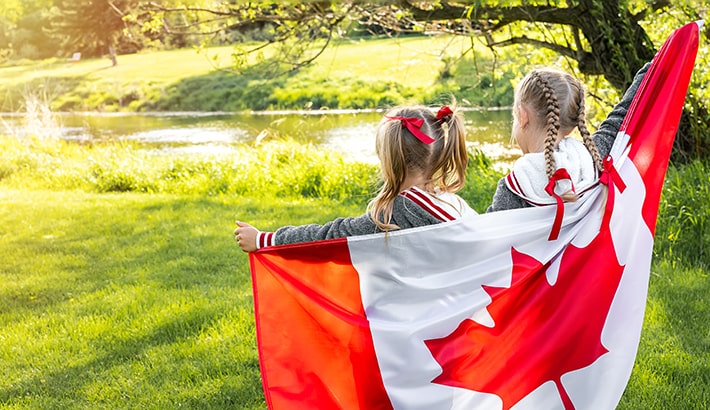 Please be aware that on Monday, August 7th, the main office of Meest Canada will be closed to celebrate Civic Holiday.
We hope you have a fantastic holiday with your family and friends.
We will be happy to serve you again on Tuesday, August 8th, for sending your packages and money transfers.
Wishing you a joyful time during Civic Holiday celebrations!